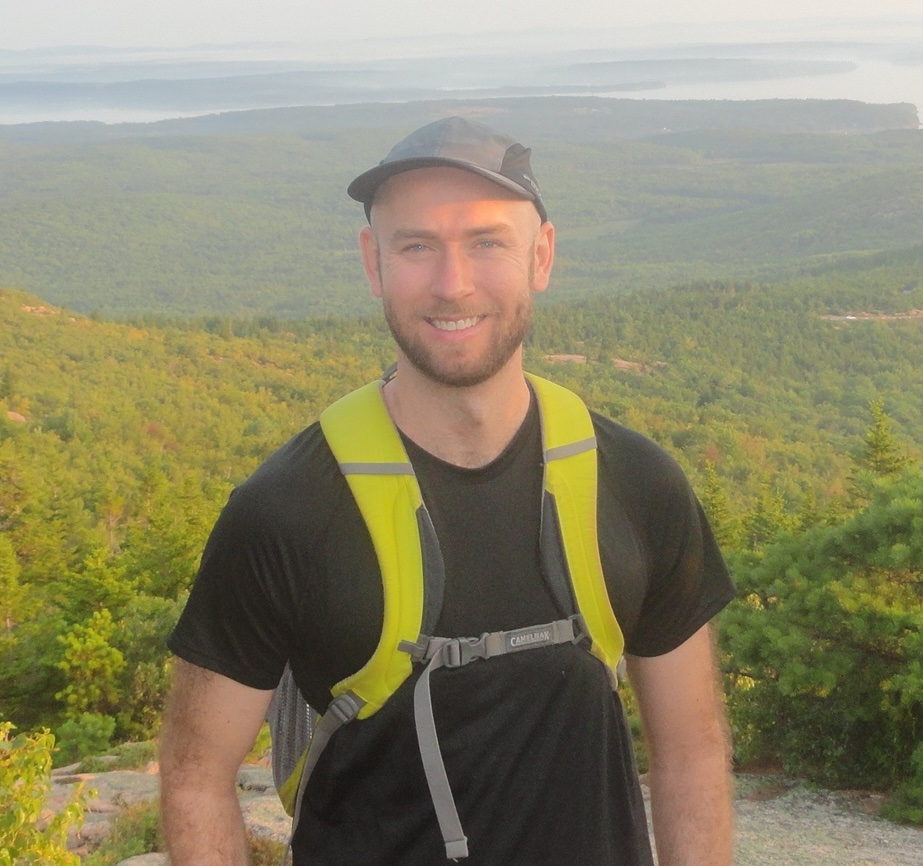 Thank you for visiting our research page. We are a new evolutionary computational biology research group at Tufts University (opening Fall 2021). Prospective graduate students and current Tufts undergraduates are more than welcome to contact Lawrence about opportunities to participate in research!
Our research asks "when is evolution important for explaining species' persistence, and why?" It's now clear that rapid climate change, habitat loss, disease spillover, and changing species interactions have driven many species to very low population abundance or extinction. And it's also clear that species can sometimes adapt rapidly to changing conditions, but we still know very little about the ecological, evolutionary, and genetic factors that facilitate or prohibit rapid adaptation. We combine theoretical population genetic models, genomic data, and observational ecological data to try to predict when species will or will not be able to adapt sufficiently rapidly to persist.
In addition to our research, we seek to enact positive change in our scientific and local communities, especially in terms of representation in science. We aim to be an explicitly anti-racist lab, and we welcome scholars of all ancestries, genders, disability statuses, and sexualities. The lab's anti-racism statement can be found here, and you can read more about our vision for DEI work in my application materials here.
---
---
Lab News
August 2020: We are recruiting PhD students for the fall 2021 cohort in Biology at Tufts, please click here for more info! The application deadline is December 1, 2020.
---